Just wanted to announce that right now, the blue glass gems in my shop are on sale! Earring jewels, pendants, glass connectors… check them out!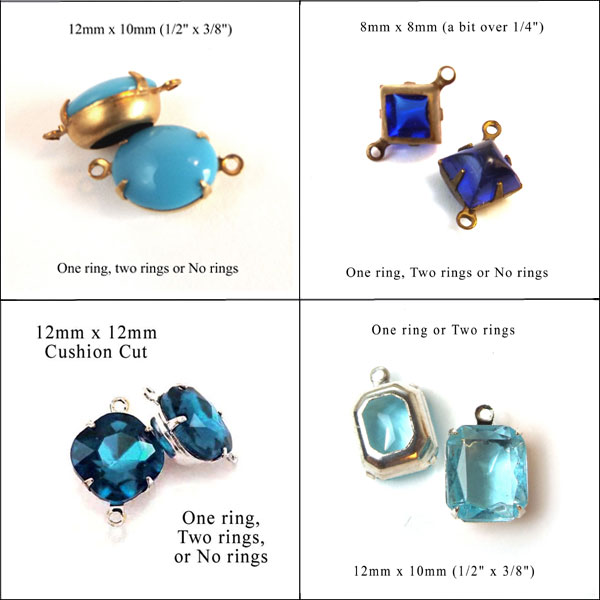 Blue is gorgeous, whether it's ocean blue, deep midnight navy, sapphire, aqua, teal… you name it. And I'm celebrating the color this week. If it's blue, and in my shop? It's on sale.
Buy one – one pair, or one pendant – and you can get another pair or pendant, for free. All you have to do is mention this blog post in the Notes to Seller when you order, and mention you want your freebie. That's it!
This offer is good through Tuesday, April 12, 2022, and is limited to supplies on hand. You might not want to wait!
P.S. I'm going to post some more pics to show you what's on sale – so check back soon 😉