Yes, you read that right. These cute leaf spray links with two loops are on clearance sale! They're antiqued-bronze finish over base metal – not precious, just pretty! And now they're on super clearance sale in my shop 🙂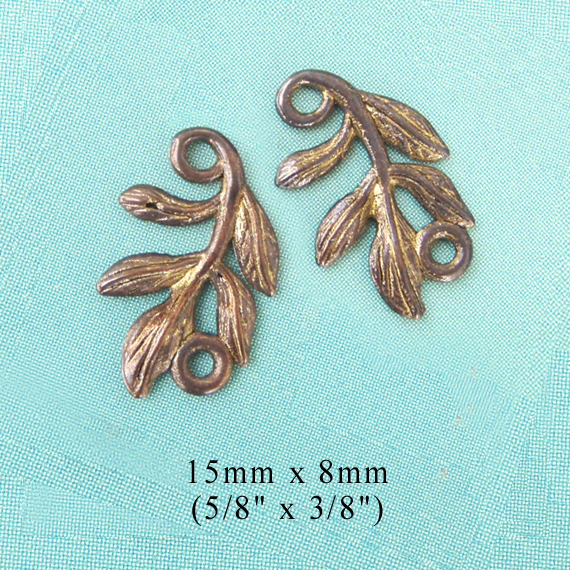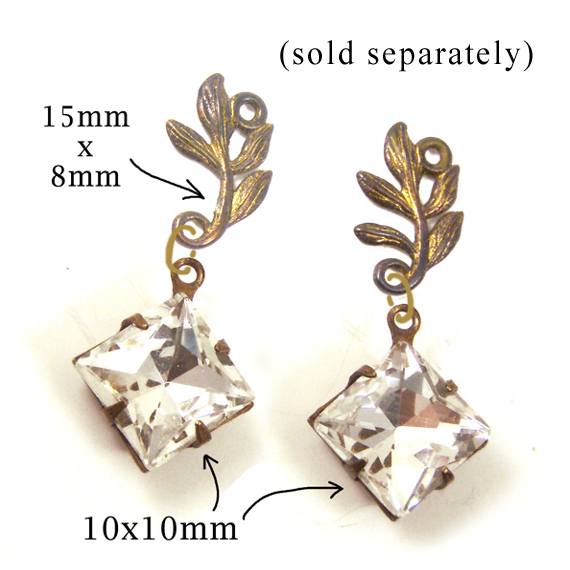 The second pic is just one suggestion of how these leaf links could be used – you can see it's an easy DIY earring design idea. I know you'll come up with your own special design – and now you can do it when the links are on sale!
Just while supplies last – you might not to wait too long. Besides, the clearance sale section is always fun to check out!