And back to 'ordinary' life (for which we are blessed!) Just a simple thing today, I wanted to show off these sheer, faceted emerald glass teardrop jewels: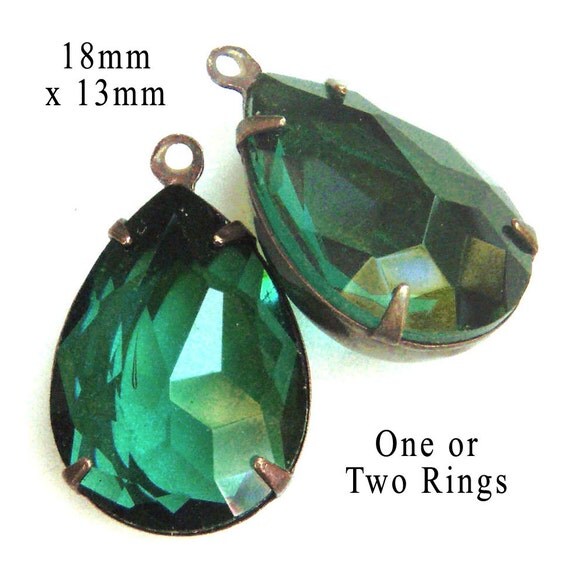 because they are so appropriate for the season – and also flattering, pretty, and easy to use. All things that are nice when your life is busy to bursting, and you never have enough money, and you have the luxury of a party to go to!
Like I said, we are blessed.