Just a quick note this morning, to wish everybody a happy Thanksgiving – I hope you're spending it with family and friends – people who make you happy.
Don't work too hard in the kitchen – share the chores if you can. People are more important than fancy dishes 🙂
And just because, a little reminder that when it's Thanksgiving, party season isn't far behind! And you can always save money when you do it yourself – with sparkling glass and rhinestone gems for gifts, for yourself, for pretty bling to wear anytime 🙂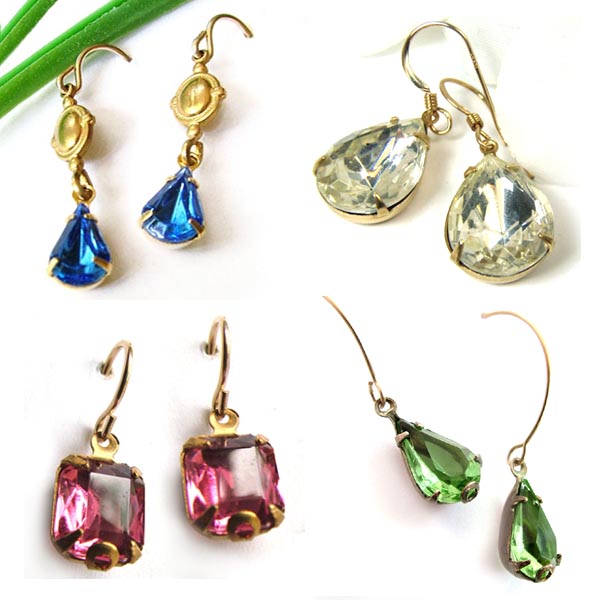 End of commercial – back to your regularly scheduled fun Thanksgiving!