A customer recently bought these particular jewels for his wife (and asked me to create earrings with them, which is wonderfully simple with the addition of jump rings and earwires). She took the time to write me afterward and tell me how much she loved them.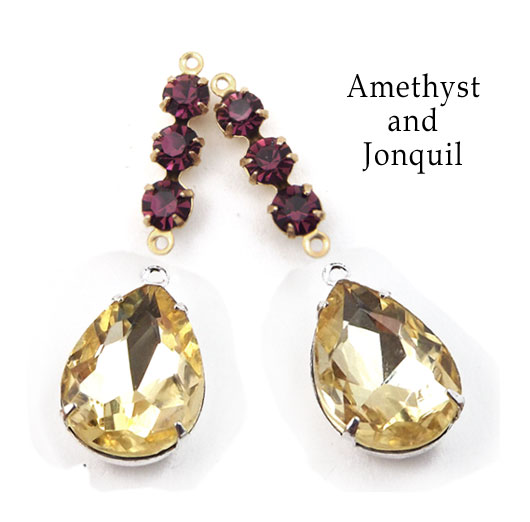 I have to say, I was kind of impressed with the husband for thinking of it 😉 And with her courtesy in writing.
She said she was going to send me a pic of her wearing them – as soon as I get it, I'll post it here!