Sometimes a pretty color is all you need to make your jewelry shine. I don't mean harsh bling (though that can be totally fun) – I mean a pretty, soft, seductive color.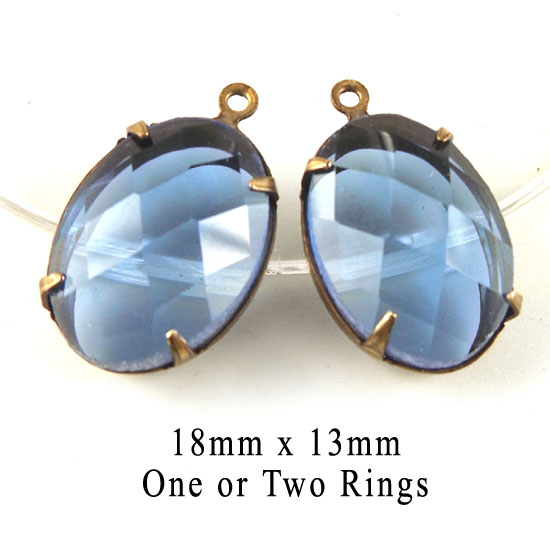 Sheer colors are looking wonderful to me these days. The color really is the star of the show. It's a little quieter, and it just feels classy, you know what I mean?
Plus: pretty, affordable, easy to use. All the usual reasons that DIY glass jewels are a good way to go.
Plus Christmas and the holidays are on the way. I'm just saying.