A customer asked me to show her some of the crystal jewels I currently have available – she was playing with ideas for her wedding jewelry. I sent her several individual links, and showed her this pic too: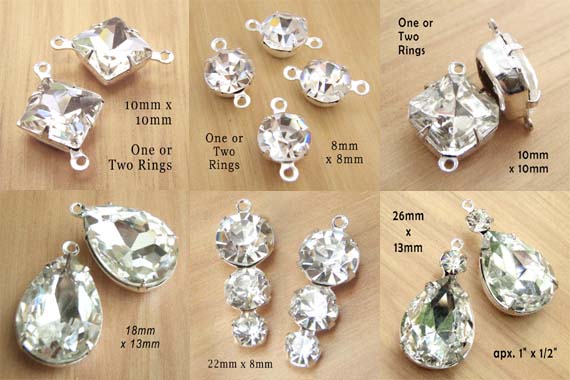 We shared a few ideas back and forth until she determined exactly what she wanted – I can't wait to see her wedding pics!
When it comes down to it, that's what really counts. Pretty bridal and wedding jewels that can be combined into your very own creation – perfect for your special day!