Just a small detour from the pretty sparkling stones – I just got a new batch in of silver plated brass leverbacks. These locking earwires are super popular – also affordable and comfy.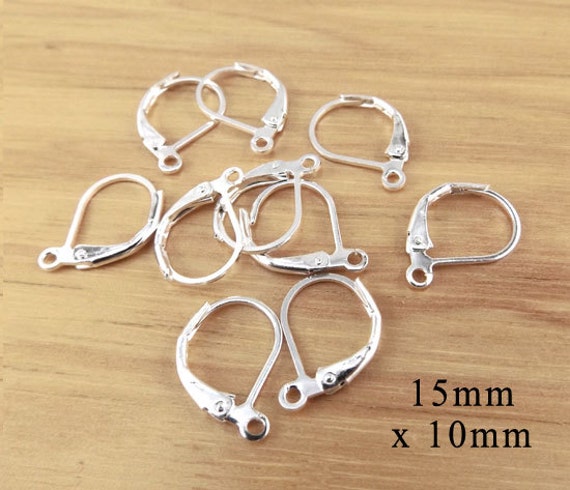 They're not precious metal sterling silver (if you need those, just holler) – but unless you have metal sensitivies, you really don't need to be paying for sterling. For fun everyday earrings, I love the leverbacks 🙂
They just take your earring designs up a notch, you know?