And I just wanted to show you how terrific black – and black diamond – can look when paired together. Simple, neutral, fabulous!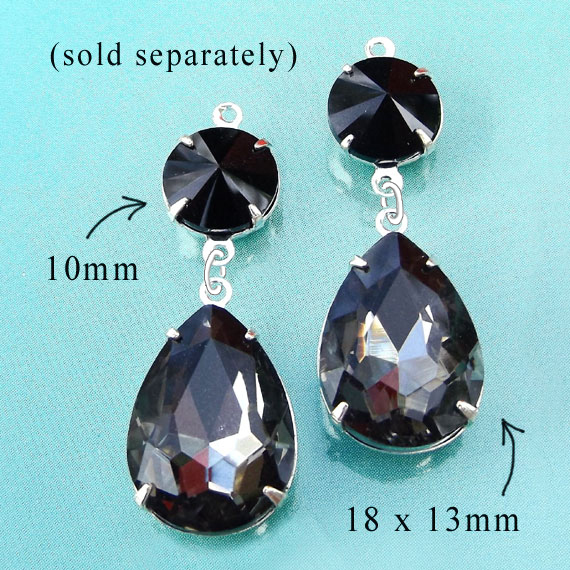 You see what I'm saying? It doesn't have to be fussy or expensive. Do it yourself – save money – look great.
Love it!
PS And just because – my BOGO sale, buy one pair get one free, is extended through May 10, 2018 (midnight). Don't wait – it's only good for current supplies – but hey, saving money is good, right?