Okay, I have to admit – "fall 2018" colors means… Colors 🙂 I love how marketers talk about trending colors (predicting them I mean), and how this color or that color will be Hot next season.
Well maybe. Personally, I think colors that look good *on you* are the colors that are going to trend for you. Marketers won't make money off that prediction. But the colors that are in fashion this season, or next season, or any season – are the ones you like!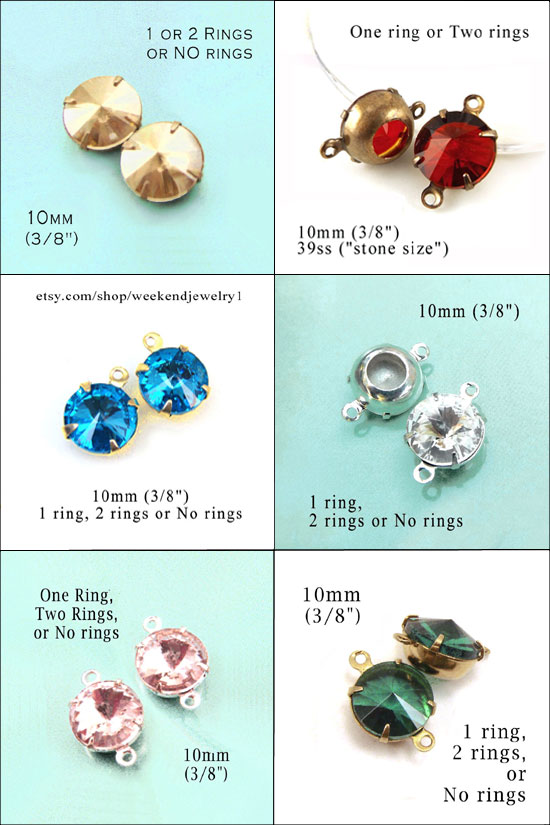 So I just got in some restocks and fresh supplies of gorgeous rivoli-faceted round glass jewels – and I think they're going to Trend just fine 🙂
And from August 1, 2018 through midnight on August 4, 2018, when you buy one pair, you get one pair free 🙂 (You have to mention this post when you order, to get the freebie!)
Great glass beads – a BOGO sale – sparkling color – you'll love it!