Bright, colorful jewelry looks especially great in Fall and Winter** – and the bright glass jewels I have in my Etsy jewelry supplies shop offer a great opportunity to buy glass gems at sale prices!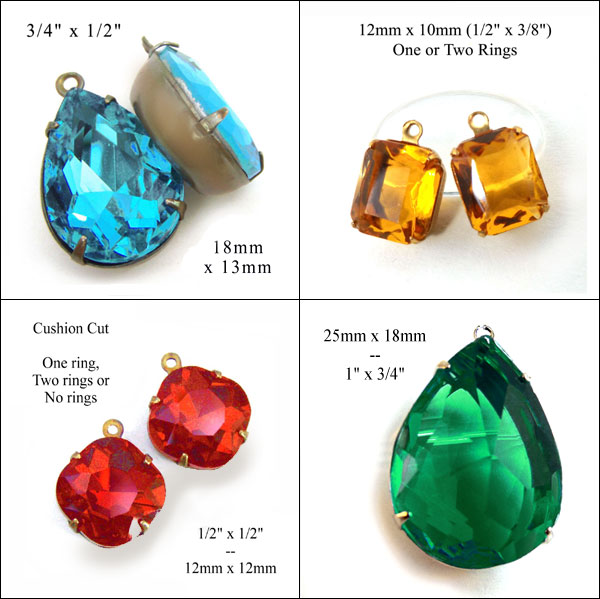 All this week – through Saturday, November 19, 2022 – when you buy a pair of bright glass jewels in my shop, you get a second pair (or pendant) for free! All you have to do is purchase your order, and then send me a note telling me which free pair you want. Equal or lesser value, but that's the only restriction. It doesn't have to be one of the pairs featured above – it just has to be a bright color. Let me know what freebie you want!
** Okay, I'll admit it. Bright jewelry looks great all year round!