I'm trying a little experiment over in my Etsy jewelry supplies shop. I've made a listing where you can pick any three pairs of "cushion cut" glass beads or jewels in one listing – and you get to choose the color(s).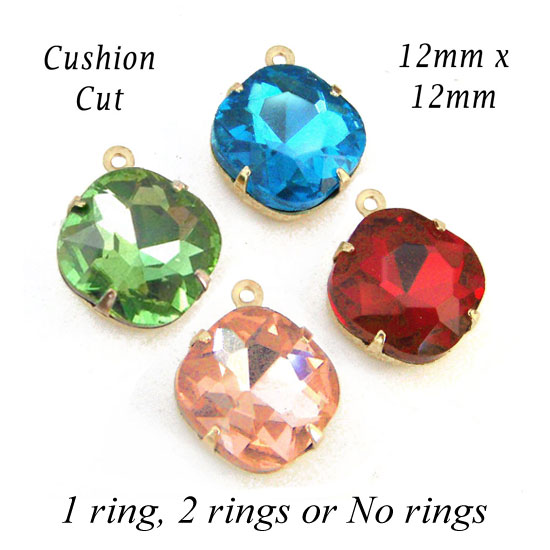 I want to see, over say a month's time, how many times people want three pairs of the same color, or all pastels, or all warm colors, or – well, you get the idea.
And of course I'm offering a little extra incentive – a sale price 🙂
That's called a win for me, because I learn stuff (and maybe make a few extra sales), and a win for you the customer, because you get just what you want, and you get a really good deal. See? Win!