You know I think DIY is the coolest way to go. Yes, I sell jewelry supplies so that figures into it. But I also like to save money. I think this is a trend people enjoy 🙂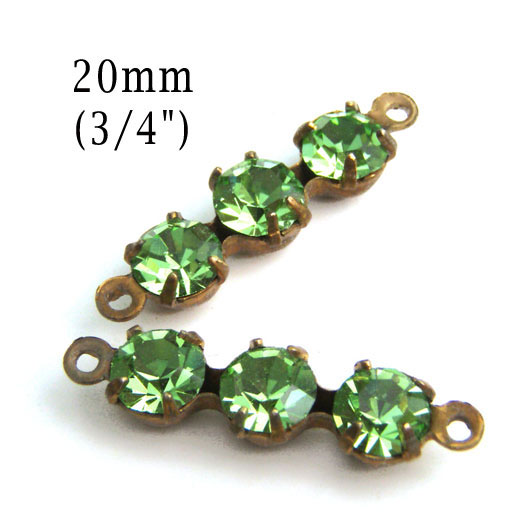 These pretty jewelry components can be used in earrings, necklaces, bracelets… add a pearl, a vintage glass jewel, brass charms or dangles…use them to connect the focal on a bracelet or necklace… you get the idea. Personalize it, interpret your own vision – make it yours: DIY.
Yes, they're available in my Etsy jewelry supplies shop 🙂
Have fun!