Topaz is the birthstone color for November – and traditionally, I think that means "golden topaz" rather than some of the new(er) topaz color names like colorado topaz or even blue topaz, gorgeous though those are!
So my new sale, good from today through Sunday, October 16, 2022, is for golden topaz glass beads and stones. I think you'll love them!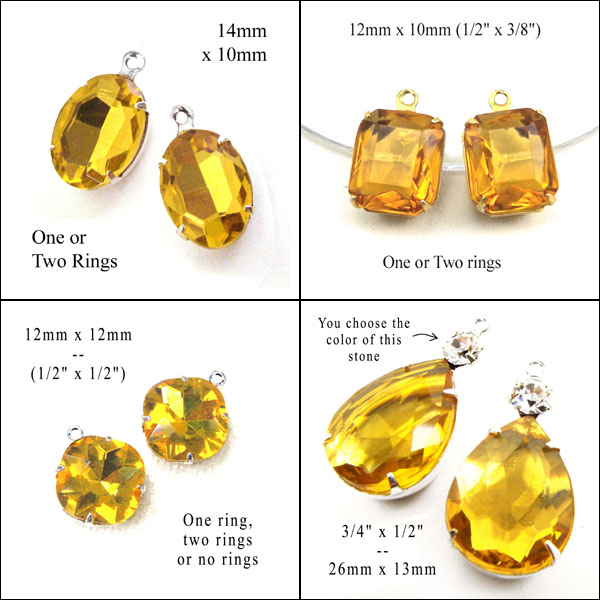 This gives us all time to make gifts for November birthday girls – or help our customers do that! All you have to do is mention this blog post when you order – and you'll get a free pair (or pendant) with each one you order. Limited to supplies on hand (you know how that is) – and I've got a good stock – but you might not want to wait!