And just because we've been talking about brides, this morning I'm highlighting some pretty jewels that are wonderful for a bridesmaid, maid of honor, and anyone else who wants to wear some pretty jewelry to a wedding 🙂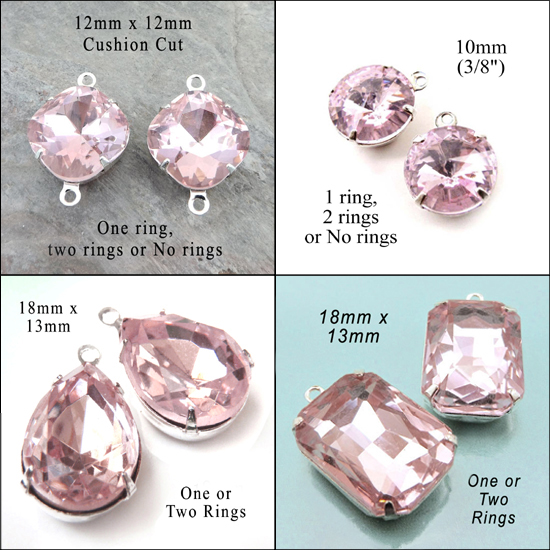 And yes there's a new BOGO sale – buy one pair, get one pair free 🙂 Choose any of the pink glass gems you find in my shop (see link above), and pick your second PINK item of equal or lesser value, for free. Oh – this offer is good from Sunday, March 25, through midnight on Tuesday, March 27. So don't wait!
Your bridesmaids will love you!