Start the new year (yay 2021!) with pretty pink pendant and earring jewels!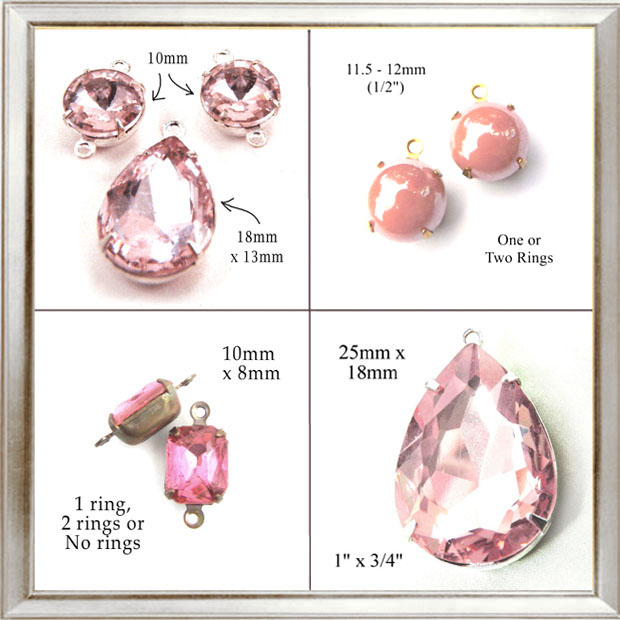 Click on the picture to see more pink glass beads and jewels I have available right now. Or just bookmark the page for when you're thinking more about spring colors – and pink jewelry for your customers, your bestie – and yourself!
It's all cold and snowy outside right now (at my house anyway) – but Spring is coming!
P.S. Just in case – you know pink is a favorite color for bridesmaid jewelry, right? Just saying…