I just love these cute little charms (or can we say, darling minimalist earrings?)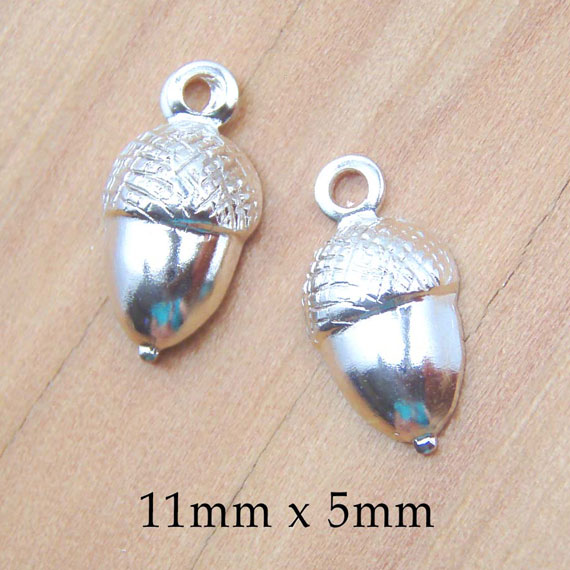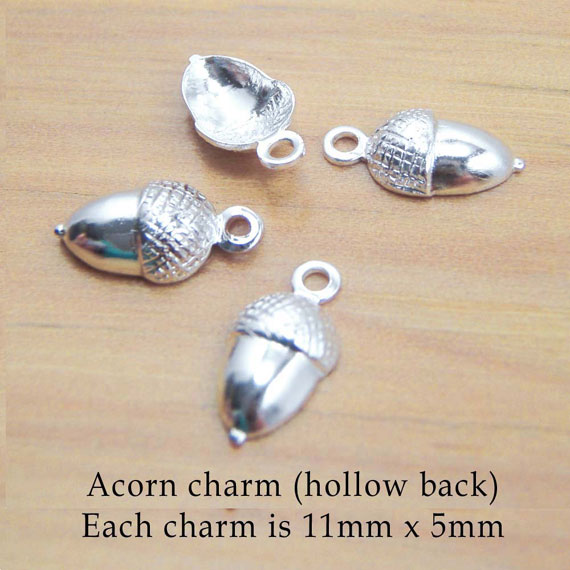 As you can see in the second pic, these little charms are hollow – so they're very lightweight – perfect for comfy earrings. Also inexpensive. But they're also beautifully formed – look at the detail! They're made and plated in the US, and the manufacturer has been a leader in the brass (and brass stampings and jewelry findings) field for most of the 20th century.
These charms are the perfect touch when you want to add a little ornament to your jewelry design – or make a minimalist statement.
Win 🙂