You know, it is so amazing, the great vintage fashion – strike that: the great FASHION – you can find online, and yes, especially at Etsy when you start looking.
You need to find a great party dress? You could not do better than this one: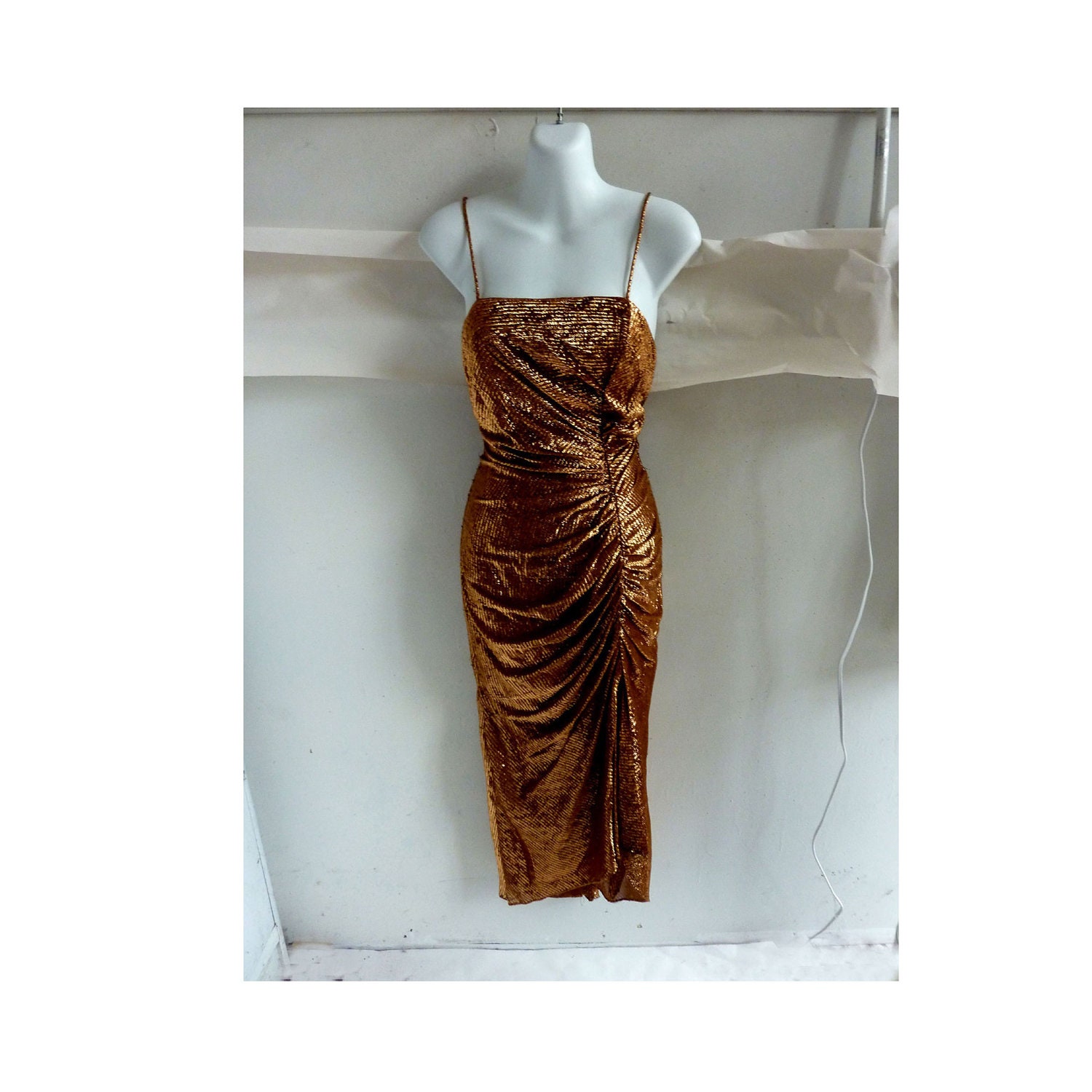 from
JD Bok on Etsy
Yes, this is just an example. But it's a great one. It looks terrific. It's a great price. You're not going to see it everywhere else this season. And if it's gone when you go look, well, they have lots of other goodies.
Vintage shopping? THE way to shop. JD Bok – totally worth checking out.