I think I've featured a similar style before, though not with these stones. I think it's important to show (show off!) a necklace design idea that looks great, can be adapted to any color combination you prefer, and doesn't take a lot of time or money to accomplish!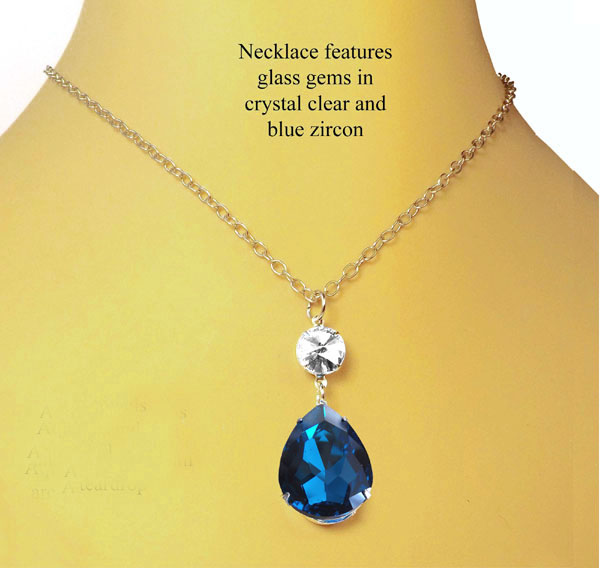 Take this basic idea – two beautiful gems or beads in complementary colors – and run with it! Look at the stones and beads you have available (or of course, go shopping at
my shop
(hey, I have to put in a plug, right?) Pick the colors that match the outfit you love – or the one you want to make for your bff. Use different shapes – use *what works for your style and eye for beauty*.
Make it your own. You'll love it!