Yes, I'm thinking Spring. I'm so looking forward to warm weather and sunshine and playing outside 😉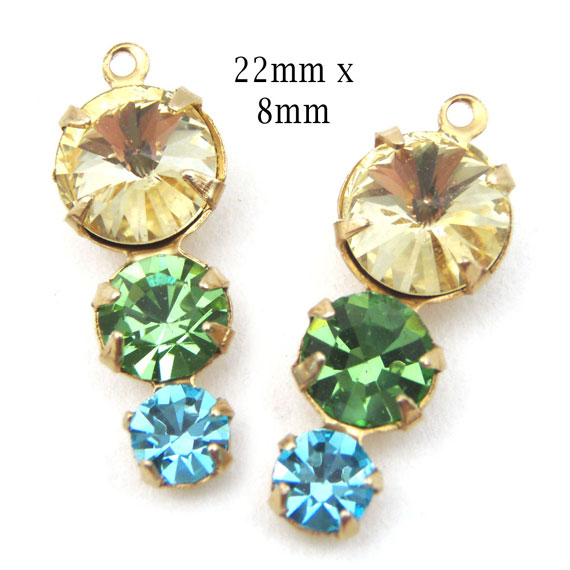 Aren't those lovely? And think how pretty as a delicate pendant, on a simple gold chain. Or earrings that will look great with so many outfits. Easy, affordable, wearable.
And pretty. That just sounds good, right now!